Community forums
Through these community focused events, BioKansas works to understand the complex needs of the Kansas bioscience ecosystem. By providing a platform for discussion among stakeholders, we aim to identify mechanisms and collaborative efforts that can be undertaken to advance strategic goals.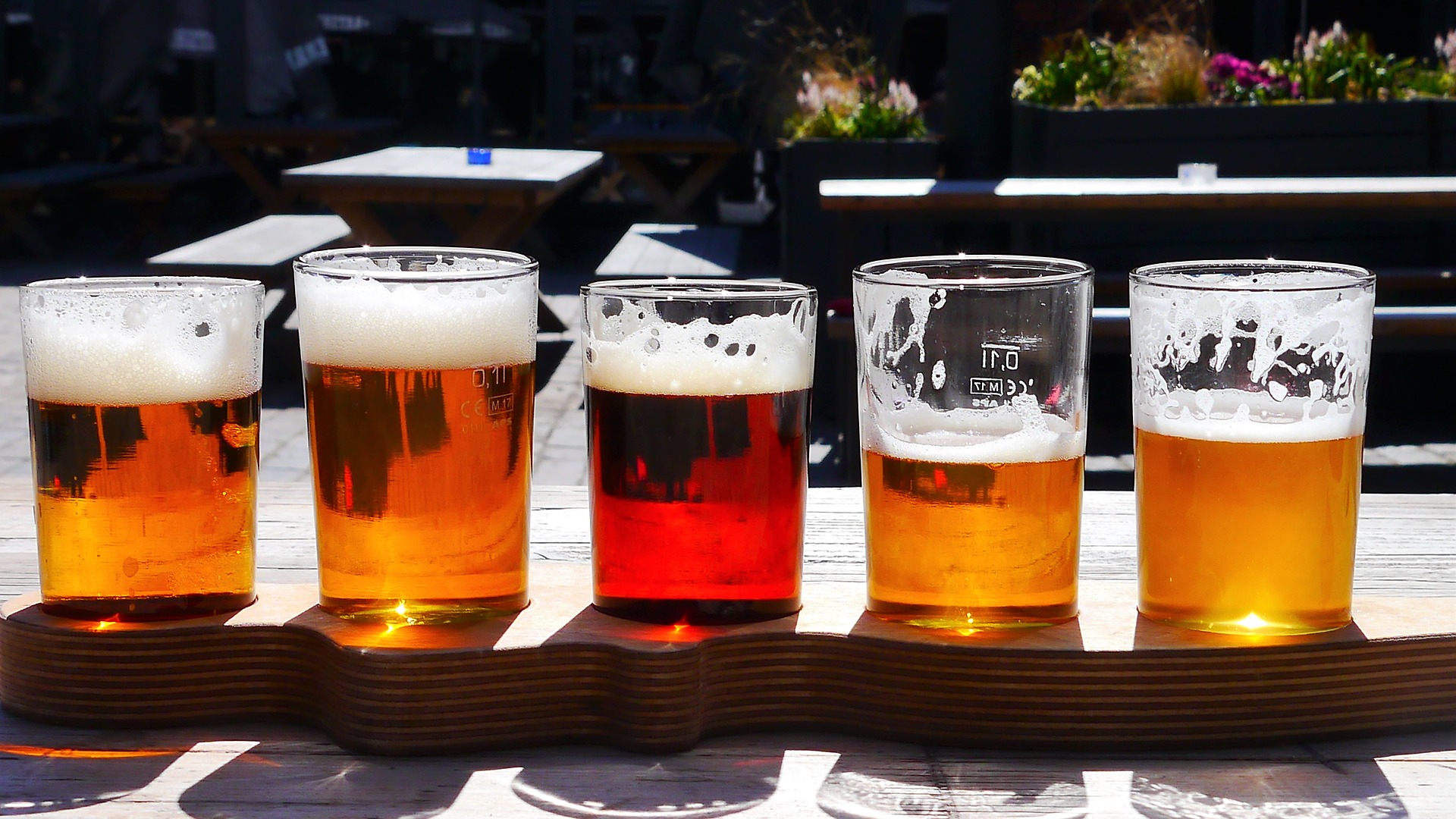 Bio Breaks
Bio Breaks are signature offerings that provide meaningful networking opportunities. BioKansas members and non-members are invited to attend our next Bio Break as we gather the community for great conversation and refreshments!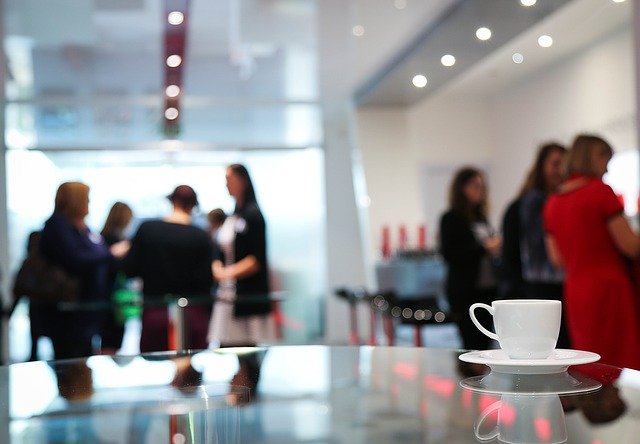 Weekly coffee hours
We invite the community to join us at 8 am every Thursday for an hour of virtual networking with BioKansas members. Get to know and meet the companies, organizations, and people who are the heart of BioKansas.
community webinar
Every month BioKansas holds a webinar covering a topic of interest to the Kansas Bioscience Community. We invite you to register for these free webinars to learn more about the Kansas Bioscience ecosystem.