Meet the 2023 BioKansas Public Policy Committee
Our Public Policy Committee is composed of representatives from member companies and organizations with extensive experience in government affairs and advocacy. Inclusion in the committee is by invitation only. To learn more or to express interest in joining the committee, contact us.
Chair
Jody Donohue, ARP, SCMP
Communications Manager
CEVA
John Ayres
Vice President
Corporate Development & General Counsel
Artio Medical, Inc.
Jordan Freuborn
Assistant Director
State Government Affairs & Policy
Merck & Co., Inc.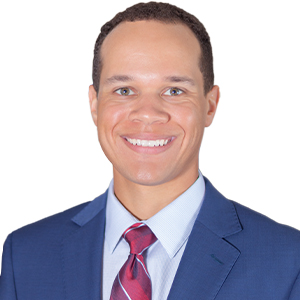 Trae Green
Associate Vice President | External Affairs & Creative Services
Kansas Agribusiness Retailers Association
Justin Hudman
Senior Manager
State Government Affairs
Amgen
Kevin Kolell
Director of Strategic Marketing
Fujifilm Irvine Scientific
Patty Markley
Director of Policy
Enterprise Center In Johnson County
Dennis Ridenour, MS, MBA
President & CEO
BioNexus KC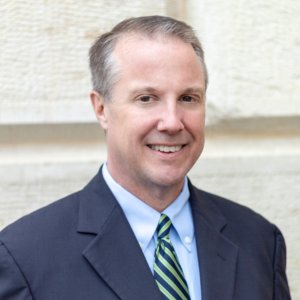 Ronald C. Seeber, IOM
President & CEO
Kansas Agribusiness Retailers Association | Renew Kansas Biofuels Association

Heidi Thummel, BA
Director of Business Development
GBA
Sarah Waun
Senior Manager
State & Local Government Affairs
Genetech
Kimberly Young, BS
President
Kansas City Animal Health Corridor