DRIVING THE FUTURE WITH BIOKANSAS
Biologics and small molecules: Access to research and infrastructure in the heartland
November 8, 2021  | 

7:30 am – 5 pm (central time)
Chemically synthesized drugs, as well as those isolated from a variety of natural sources, continue to be essential for one health worldwide. In addition to the research expertise and infrastructure required for continued conventional drug development, there is also a need for gene-based therapy, stem-cell therapy, and precision therapy research capabilities. As scientists continue to research lifesaving remedies, access to contract nonclinical/clinical research and manufacturing support is vital to the success of the bioscience industry. 
This event will explore the intricate needs of the bioscience industry and brings together a range of diverse company's developing small molecule and biologic therapies for dedicated panel discussions. 
Attendees will also have the opportunity to visit contract research laboratories in Kansas City.
Join the symposium to:
Ask direct questions of and connect with industry leaders
Learn of the intricate needs of the industry
Understand how contract research and contract manufacturing companies are vital to the success of the industry.
Agenda
November 7, 2021
4:00 – 8:00 PM
Sporting KC vs Real Salt Lake (Special event for speakers and sponsors)
November 8, 2021
7:30 AM
Registration
8:00 AM
Bus Tour
12:00 PM
Lunch and Invited Presentations
1:00 PM
Panel Discussion: Small Molecule and Biologics Research in the Nonclinical Environment
2:00 PM
Panel Discussion: Vaccines, Medical Devices, Biologics, and Small Molecules in the Clinical Research Environment
3:00 PM
Panel Discussion: Biologics and Small Molecule Contract Development and Manufacturing
4:00 PM
State of the CRO Industry
5:00 PM
Closing Remarks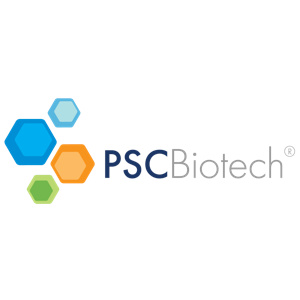 Listen, Share, & Advance Kansas