Current Area Suppliers of COVID-19 Critical Items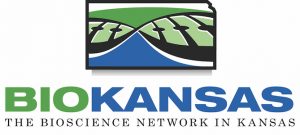 Below are regional companies that are currently taking orders for critical supplies. In partnership with Kansas Manufacturing Solutions, we have also identified companies that can retool to make additional supplies if provided access to capital. To be added as a supplier or for other inquiries, email manufacturing@biokansas.org. 
Non-healthcare organizations can consult FEMA's fact sheet for addressing, sourcing, and preserving personal protective equipment here.
This site is provided as a courtesy and does not constitute endorsement, recommendation, or favoring by BioKansas. The content and links are provided "as is" without any kind of express or implied representations or warranties. BioKansas has not verified and does not guarantee the authenticity of or regulatory approval status of any suppliers or distributors listed here. BioKansas is not responsible for and assumes no liability for any injury or damage related to use of these products. 
Personal Protective Equipment (PPE)