An essential part of scientific training is learning to communicate new findings in manuscripts and theses. But access to scientific writing training, mentoring, and support varies widely, and many early career scientists report a need for more intensive help in developing their skills.
As part of a Burroughs Wellcome Fund Career Guidance for Trainees Grant, the Genetics Society of America and BioKansas have designed a program to provide early career scientists with experience in how to navigate the process of scientific writing—specifically manuscript preparation and thesis writing, delivered using a virtual platform. This enables participation regardless of institutional barriers, geographic location, family care responsibilities, or financial limitations. 
Completing this course will help you:
This program is designed to be a new model of scientific writing training for graduate students, postdocs, and newly appointed faculty. The training will be provided virtually through multiple tracks to meet the individual needs of participants. The program provides valuable training and practical experience on how to navigate the process of scientific writing, time management, goal setting, data management, data visualization and more.
"This was great! Thank you!"
"Workshop was very informative and smooth. Very impressed in peer-peer analysis and feedback across different paths of biological systems."
"Great presentation! Very helpful. Thank you for your time and guidance!"
contract this program for an institution
2023 BioKansas Scientific Writing Scholars
Sheryhan Ahmed
University of Kansas
Pharmaceutical Sciences
Emmanuel Ajiboye
Wichita State University
Medicinal Chemistry
Oluwatosin Ajiboye
Wichita State University
Biochemistry
Asha Rankoth Arachchige
Wichita State University
Biochemistry & Chemistry
Lena Gan
Kansas State University
Family Science
Sanju Ghimire
Wichita State University
Biochemistry
Claire Houchen
University of Missouri – Kansas City
Developmental Biology
Leena Kader
University of Kansas Medical Center
Neuroscience & Biomedical Science
Rachel Klausmeyer
Wichita State University
Protein Design and Computational Biology
Caroline Kisielinski
University of Kansas
Anthropology
Sarah Lamm
University of Kansas
Geology
Weihsien (Willy) Lee
University of Kansas
Computational Neuroengineering
Daniel Montezano
University of Kansas
Biochemistry
Shailesh Pandey
University of Kansas
Technology
Victoria Pickens
Kansas State University
Veterinary Entomology
Theresa Quintana
Kansas State University
Computational Pathobiology – Parasitology
Suchismita Roy
Kansas State University
Animal Science and Industry
Yahriel Salinas-Reyes
Iowa State University
Aerospace Engineering
Natalia Shylo
Stowers Research Institute
Developmental Biology
2022 BioKansas Scientific Writing Scholars
Kyle Apley
University of Kansas
Pharmaceutical Chemistry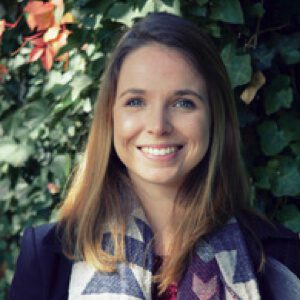 Alice Bedois
Stowers Institute for Medical Research
Developmental Biology
Danielson Baia Amaral
Stowers Institute for Medical Research
Developmental Biology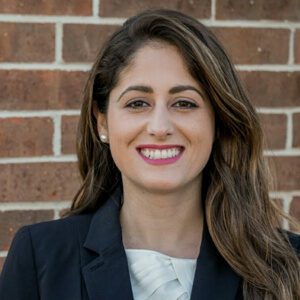 Juliana Camargo, PhD, MPH
University of Kansas Medical Center
Urology, Dietetics, and Nutrition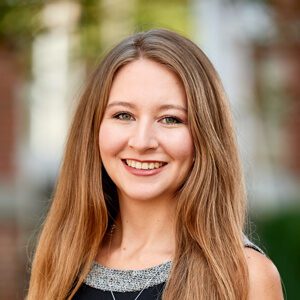 Kalin Baca
University of Kansas
Chemical and Petroleum Engineering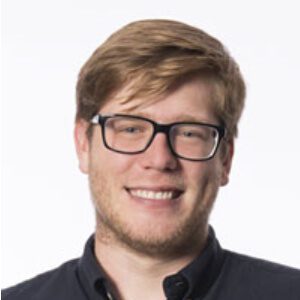 Gabriel da Silva Pescador
Stowers Institute for Medical Research
Developmental Biology
Rex W. Hafanstine
Wichita State University
Biomedical Engineering
Anika James
University of Kansas
Molecular Biosciences
Nuria Lara, PhD
University of Missouri – Kansas City
Oral and Craniofacial Sciences
Allysa McCormick
Kansas State University
Diagnostic Medicine and Pathobiology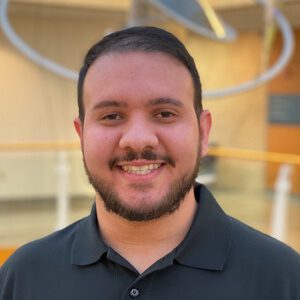 Dennis Perez-Lopez
University of Missouri – Columbia
Molecular Microbiology and Immunology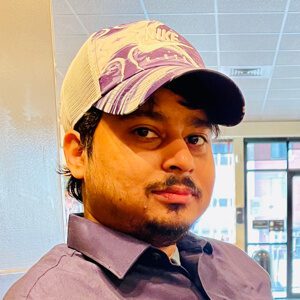 Soumyadev Sarkar, PhD
Kansas State University
Biology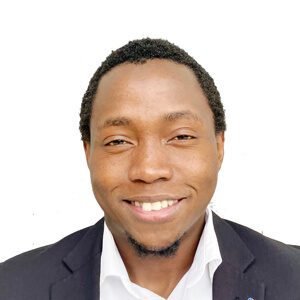 Sharif Kiragga Tusuubira
University of Kansas
Ecology and Evolutionary Biology
2021 BioKansas Scientific Writing Scholars
Diana Sofia Acevedo, MSc
University of Kansas Medical Center
Pathology and Laboratory Medicine
Francisca Acosta, PhD
University of Texas Health San Antonio
NIH T32 Postdoctoral Research Fellow
Adeola Adeboje
University of Kansas
Ecology and Evolutionary Biology
Reb Bryant
University of Kansas
Ecology and Evolutionary Biology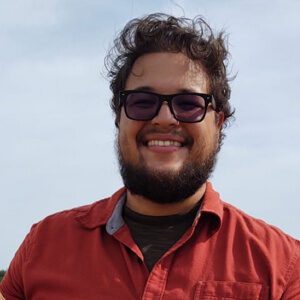 Lennel Camuy-Velez
North Dakota State University
Molecular Pathogenesis
Kayla Clouse
University of Kansas
Ecology and Evolutionary Biology
Peren Coskun
University of Massachusetts Medical School
Biomedical Sciences
Megan Hamilton
University of Kansas
BioEngineering
Rachel Neff
University of Kansas
Ecology and Evolutionary Biology
Laura Jimenez
University of Kansas
Ecology and Evolutionary Biology
Alisa Pajser
Kansas State University
Experimental Psychology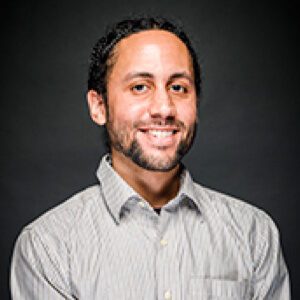 Matthew Jones
University of Kansas
Ecology and Evolutionary Biology
Stephanie Ramos
Oregon State University
College of Education
Amali I Stephens
Iowa State University
Interdepartmental Microbiology
Nikki Dyanne Realubit
University of Kansas Biodiversity Institute and Natural History Museum
Ecology and Evolutionary Biology
Kayla Wilson
Cornell University
Genetics, Genomics, and Development