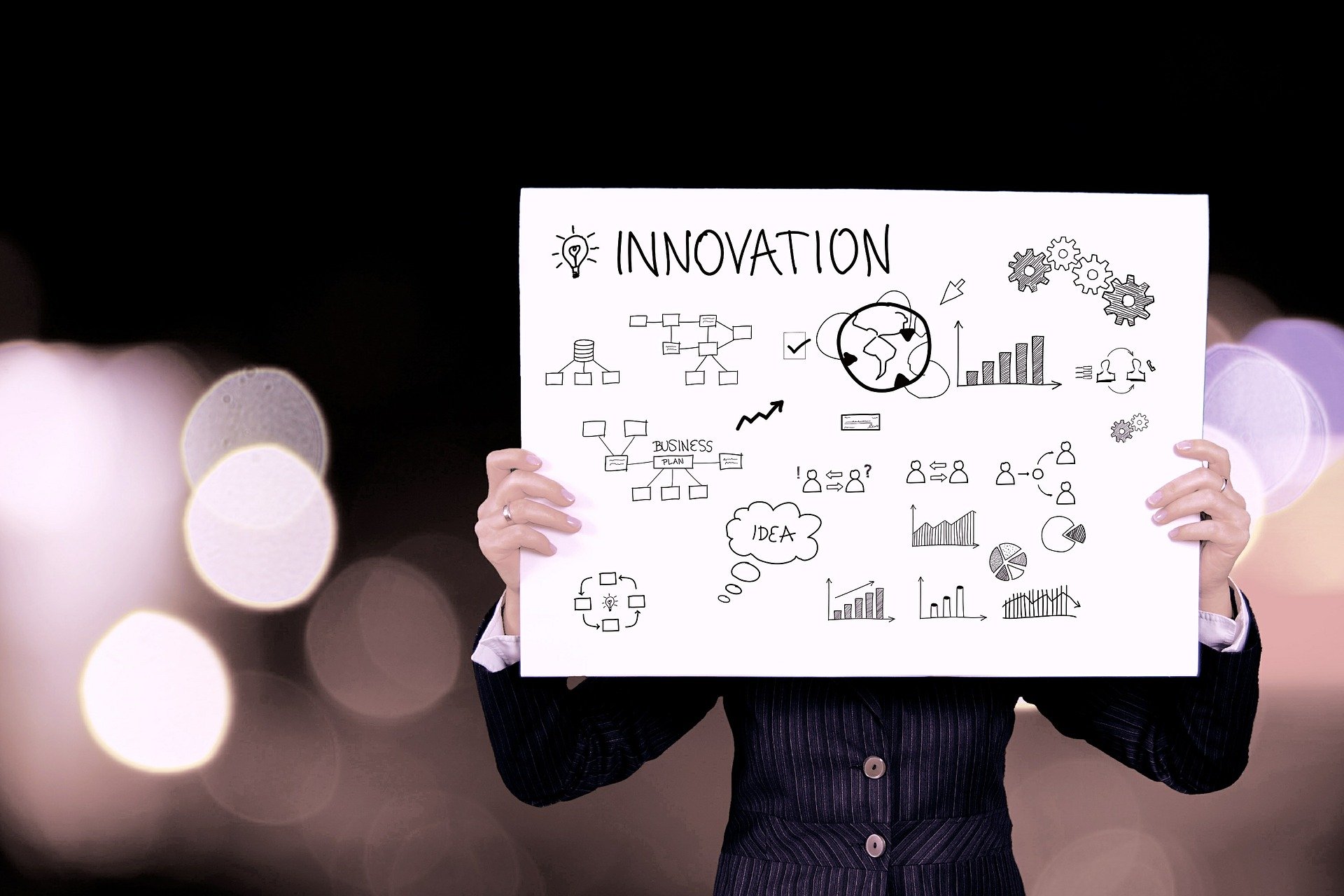 Building Innovation capital: How to compete in an idea economy
The ability for individuals and organizations to think innovatively is essential to lead change and remain competitive. Our workshop will cover strategies to foster a culture of innovation within organizations or teams, while equipping participants with techniques and key strategies that support the development of innovative and creative ideas.
This sponsorship covers the cost for the development and implementation of this robust professional development training program.
$5000
Sponsor benefits
Verbal and visual recognition as Founding Program Sponsor during each training session
Legacy branding featuring company name and logo for all Building Innovation Capital program materials for the lifetime of program
Opportunity for company representative to give welcoming remarks at each Building Innovation Capital training session offered
4 seats for sponsor's staff or guests in training session each year
Signage recognition at all BioKansas events for one year
Acknowledgement slide at quarterly Board of Directors meetings for one year and with each program update annually thereafter 
Company sponsorship feature of logo, name, company description, and website link featured on Building Innovation Capital program webpage and BioKansas website
Option to distribute sponsor's promotional materials to program participants (all materials provided by sponsor)
Two tickets to each quarterly BioBreak for one year
Gift items: BioKansas polo shirt, coffee mug, and pin
Understanding the Bioscience Enterprise
Innovation in biotechnology has transformed the agriculture, healthcare, and technology sectors - placing a critical role on our regional ecosystem. From CFOs to accountants to administrative assistants; professionals working with or in life science companies can gain a competitive edge with an improved understanding of the challenges, strengths, and opportunities in this sector. This novel training program includes an overview of the biotech pipeline from discovery to commercialization, overview of economic drivers and marketplace, examples of transformational biotechnology breakthroughs, current landscape of innovation, and the capacity for biotechnology to address current and future global challenges.
These sponsorships cover the cost for development and implementation of this innovative professional development program.
$7500
Sponsor benefits
Verbal and visual recognition as Founding Program Sponsor during each training session
Legacy branding featuring company name and logo for all Understanding the Bioscience Enterprise program materials for the lifetime of program
Opportunity for company representative to give welcoming remarks at each Understanding the Bioscience Enterprise training session offered
4 seats for sponsor's staff or guests in training session each year
Signage recognition at all BioKansas events for one year
Acknowledgement slide at quarterly Board of Directors meetings for one year and with each program update annually thereafter 
Company sponsorship feature of logo, name, company description, and website link featured on Understanding the Bioscience Enterprise program webpage and BioKansas website
Option to distribute sponsor's promotional materials to program participants (all materials provided by sponsor)
Two tickets to each quarterly BioBreak for one year
Gift items: BioKansas polo shirt, coffee mug, and pin